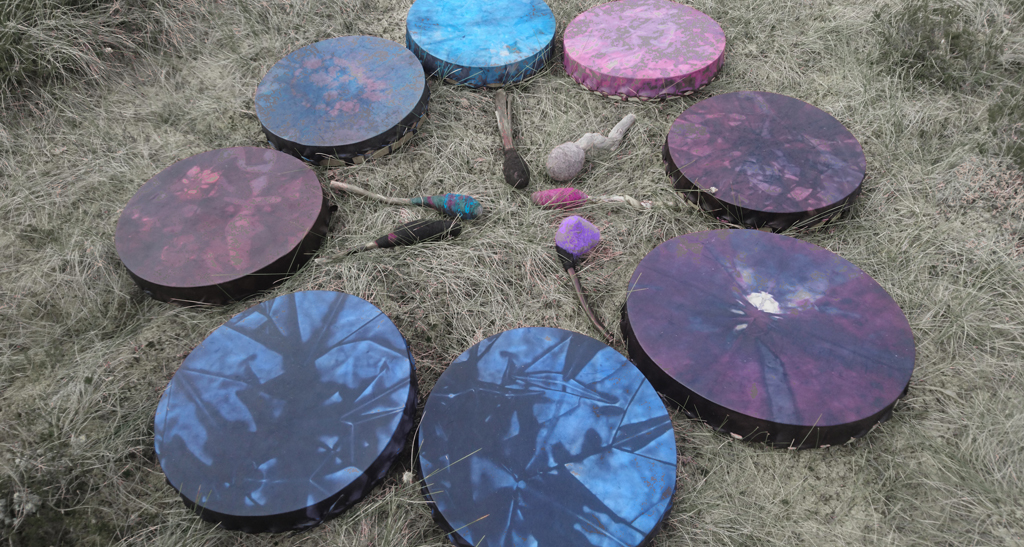 Have you ever wanted to try witch drums? Now is your chance. Sanna Keltaniemi from MagaLacrima, Finland, present a workshop during Uma Obsucra.
"Witch drum circle is a personal escape from everyday reality. It is a moment for yourself and gives you an opportunity to relax and forget everyday worries.
Witch drum is an old shamanic healing instrument. For centuries it has been a tool for healing, calming and mental working with nature spirits, ancestry and inner self. Natures circle, moon phases and wheel of the year is affecting our everyday lives. With witch drum we can get deeper connection to nature and ourselves.
On the weekend of Uma Obscura, it's time of new moon. Moon is not visible on the sky and energy of nature is at it's lowest period. That affects to us as well. If you feel weary, half-hearted and blue, witch drum circle might give you exactly that tender energy you need."
Date: May 4
Time: will be announced later
Venue: Miklagård, Umeå Folkets Hus.
Language: English
Duration: (approx 2 hours)
Participation fee: 100 sek
(info on tickets will be released later)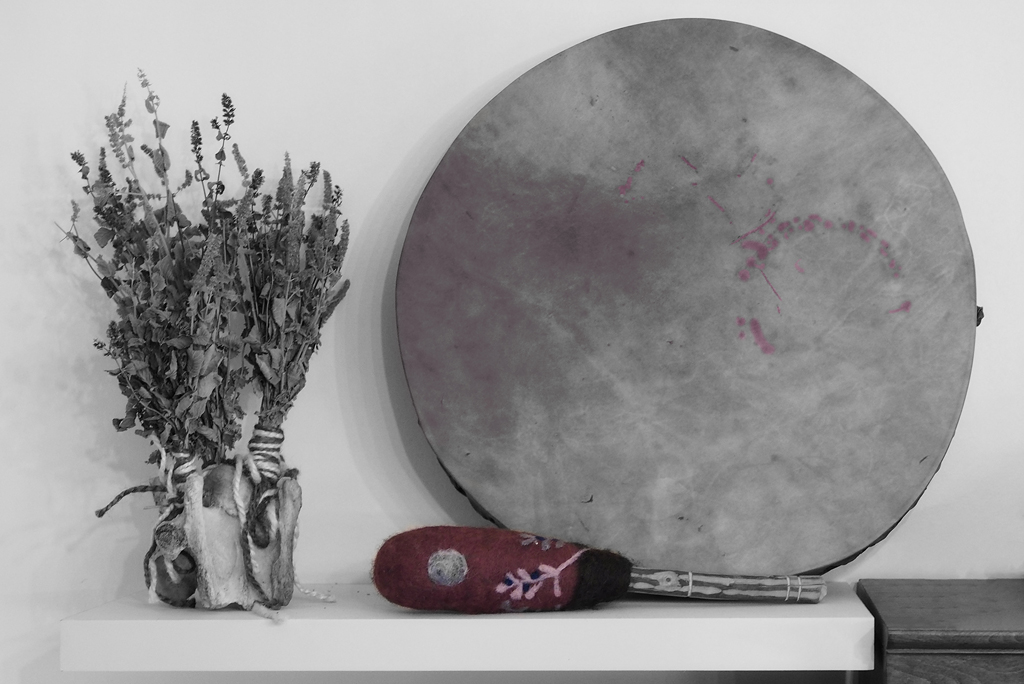 En workshop med häxtrummor som hålls av finska MagaLacrima. Workshopen hålls på engelska.
Datum: 4 maj
Tid: utannonseras senare
Plats: Umeå Folkets Hus,
Lokal: Miklagård
Längd: c:a 2 timmar
Deltagaravgift: 100 kr (information om betalning släpps senare)