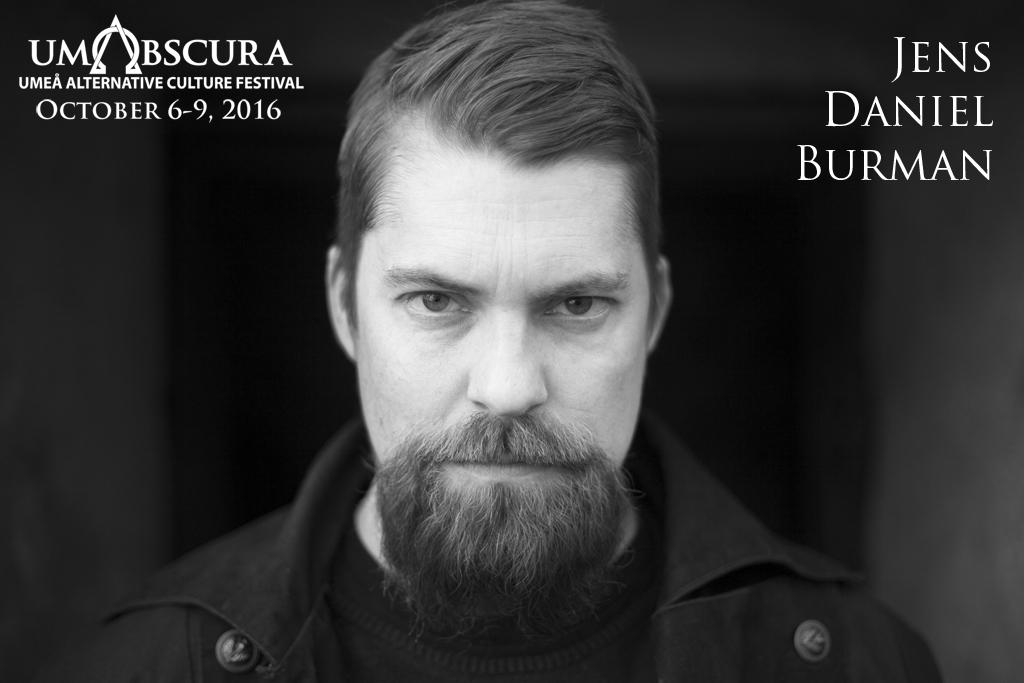 Jens Daniel Burman, writer and filmmaker, is inspired by extreme situations. Many of his tales take place where his roots are, in northern Hälsingland. Besides novels and short stories, he has produced award winning short films currently running in festivals around the world.
His fascination in the boundaries between life and death comes from surviving a heart transplant as a child and numerous serious medical conditions as an adult.
"The House" is his first published novel where the horror creeps into the everyday life of an ordinary family when a suppressed past  suddenly comes forth with no good intentions.
Jens Daniel Burman, författare och filmare, inspireras av extrema situationer. Han har sina rötter i norra Hälsingland och det är även där många av hans berättelser växer fram. Förutom noveller och romaner har han skrivit och producerat ett par prisbelönta kortfilmer.
Fascinationen av gränslandet mellan liv och död har han fått efter att som barn ha överlevt en hjärttransplantation och ett flertal allvarliga sjukdomar.
Debutromanen "Huset" är en berättelse där skräcken letar sig in och får fäste i vardagen, där ett mörkt och undanträngt förflutet träder fram.
Foto: Ewa Q Månsson