Nostalgia
We travel back in time to the days when the underground clubs in Umeå were held at venues in various basements across town, where the subcultures literaly where under the surface…  KF Sub Östersund now invite you to a night with electro- and goth nostalgia.
Nostalgi-kväll
I samma anda som de klassiska goth- och synthklubbarna som fanns i Umeå under 90-talet (Monochrome, Progress, Moriensis, GK osv) där man ofta huserade i diverse källarlokaler, pizzerior eller andra former av underjord bjuder nu KF Sub Östersund i samarbete med Uma Obscura in till en kväll med synth och goth-nostalgi!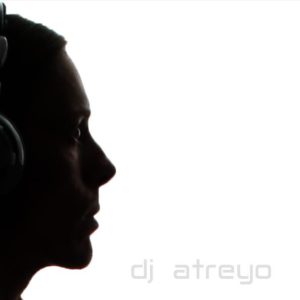 DJ Atreyo plays music from the past…
DJ Atreyo serverar musik från gångna tider.
Uma Obscura
Friday October 7, 22-01
Fredag 7 oktober kl 22-01
Venue: Balder (Skolg 58A)
Age limit: 18
Entrance: your Uma Obscura festival ticket
Entré: festivalpass/biljett gäller, begränsat antal platser.