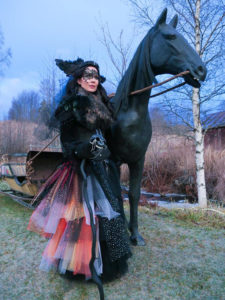 Petra Shara Stoor
Nukleus Art Discourse – with Petra Shara Stoor and Julia Pivén
The subcultural artists Petra Shara Stoor and Julia Pivén take the center of the Mikroseum stage. What they have in common is their deep interest in art and subculture. They have spread the embers of their burning passion in widely different parts of Sweden, independently from one another, and now they meet under Nukleus Art Discourse, in the midst of the audience of Mikroseum – two artists in a liberal conversation on a topic they are fervently invested in.
–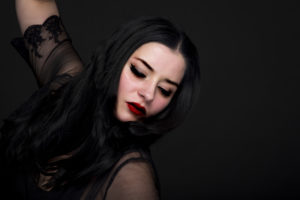 Julia Pivén

______________________________________________
Nukleus konstsamtal – med Petra Shara Stoor och Julia Pivén
Mikroseum gästas av de subkulturella konstnärerna Petra Shara Stoor och Julia Pivén. Gemensamt är deras passion och engagemang för konst och subkultur. Dessa eldsjälar har spridit sin glöd i skilda delar av landet oberoende av varandra och möts nu under Nukleus konstsamtal, i mitten av Mikroseums publik – två konstnärer i ett fritt samtal om det de båda brinner för.
Presenteras med stöd av Region Västerbotten.