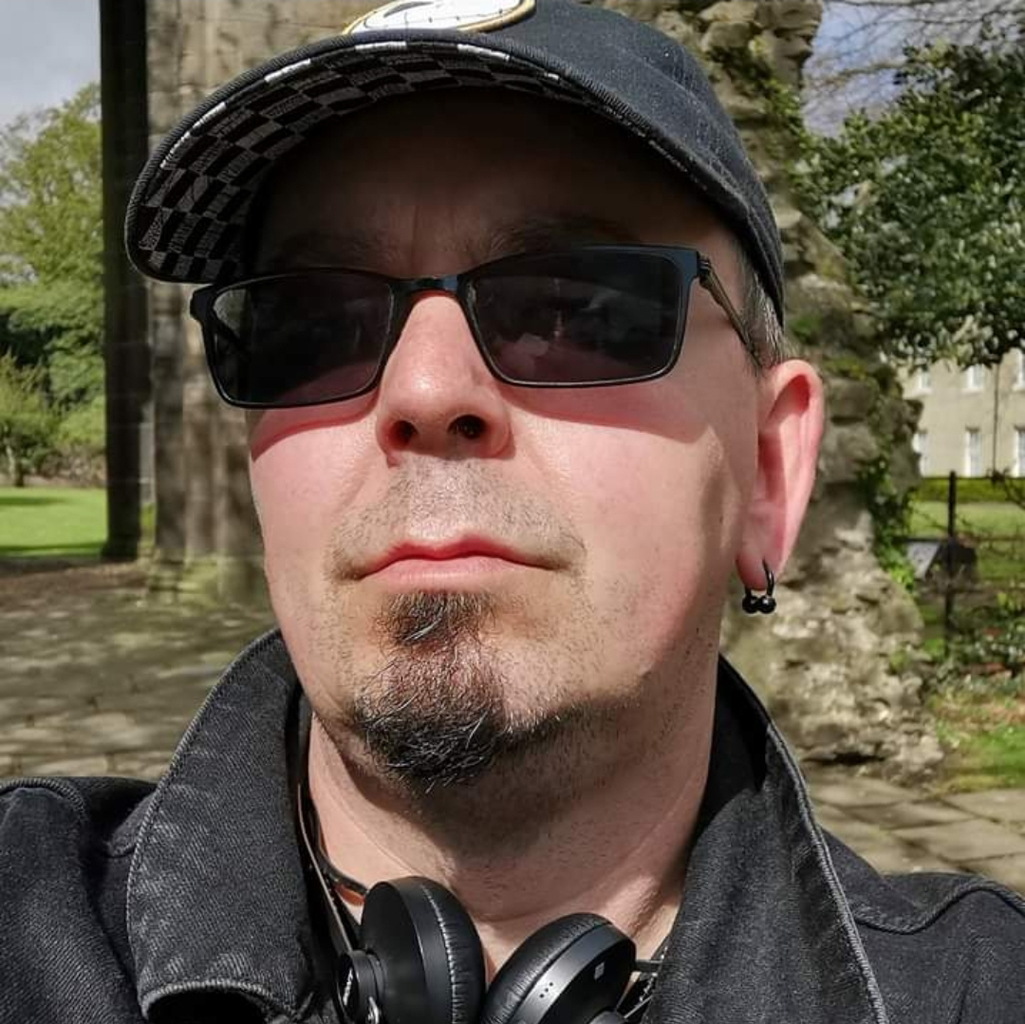 Jono Mori AKA DJ Audiovirus, cut his DJ teeth at Club Midian in the North East of England, before progressing to nationally acclaimed events & venues such as the world famous Goth Festival in Whitby & Electrowerkz ,in the dark heart of London.
He is delighted to be spinning tracks for you now in Sweden, so Expect a mix of 80's & 90's goth classics, post punk, EBM, Synth Pop & a side order of industrial. He doubles up as Producer and Guitarist with Momento Mori & Guitarist with Deadfilmstar.
*******************
Jono Mori, även känd som DJ Audiovirus började sin bana i nordöstra England på Club Midian och har sedan dess vänt skivor på bland annat Electrowekrz i London och anrika goth-festivalen i Whitby. Utöver sitt DJ:ande är han även gitarrist med banden Momento Morie och Deadfilmstar. Han kommer nu till Sverige och ser fram mot att leverera en mix av 80- och 90-tals gothklassiker, postpunk, EBM, synthpop och kanske lite industri.