OBSCURA LIGHT 2021 – ALSO ON YOUTUBE!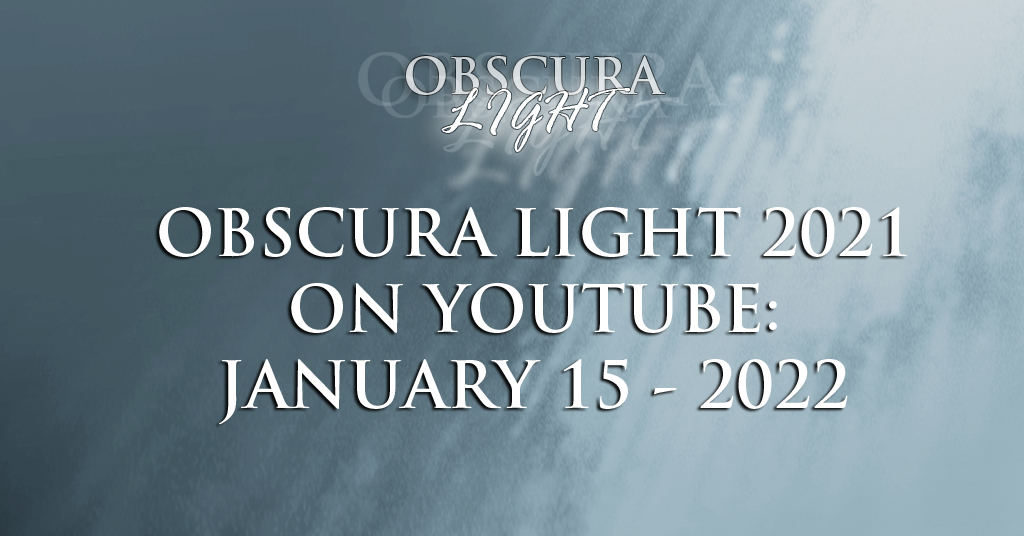 On October 16th 2021 we delivered Obscura Light, featuring a variety of high class alternative music and art.
The concerts from Obscura Light will be broadcast on Youtube! The broadcasts will premiere January 15:th 2022. Here is the playlist to the KF Kretsen channel
https://www.youtube.com/playlist?list=PLZwgQCI8J5as93yoKca8E1RRnCSTSft7E
Featuring: Rået, Ljustörst and Robin Lilja.
________________________
ABOUT UMA OBSCURA 2020 AND 2022
As you all know, Uma Obscura 2020 had to be post-poned and hopefully the festival will return in 2022 in it's full glory. Still, we were able to have an Uma Obscura experience in 2021!
Tickets for 2020 will be valid when the festival returns – hopefully in 2022.
Also, follow us at:
https://www.facebook.com/UmaObscura/