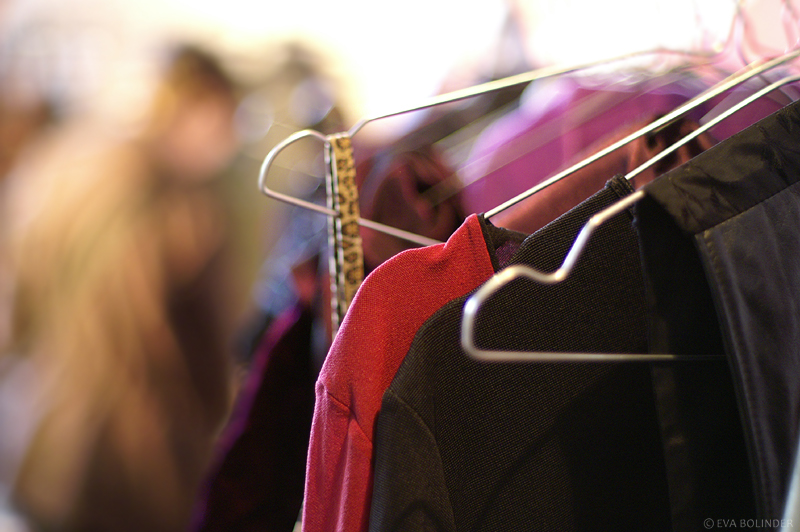 BLACK MARKET 2023
The Black Market is back at Uma Obscura 2023. The alternative flea market where you can sell your art, clothes, records, second hand etc will return to Uma Obscura on Saturday October 14. If you want to be part of this, contact us and inform us of what you wish to sell. There are no fees for those selected.
If you are interested in participating, do contact us. There may still be some slots at the Black Market – it is an open call until full booked.
BLACK MARKET – återkommer 2023
2023 återkommer även "The Black Market" – alternativkulturell loppmarknad – som en del av Art Obscura lördag 14 oktober under dagen. Du kan sälja konst, musik, kläder, second hand, osv. Det kostar inget att delta och det är först till kvarn som gäller för platser. Du ansvarar själv för försäljningen.
Anmäl ditt intresse genom att kontakta oss! Beskriv vad du vill sälja.
Det kan finnas platser kvar i Black Market även fast festivalprogrammet i övrigt är klart.