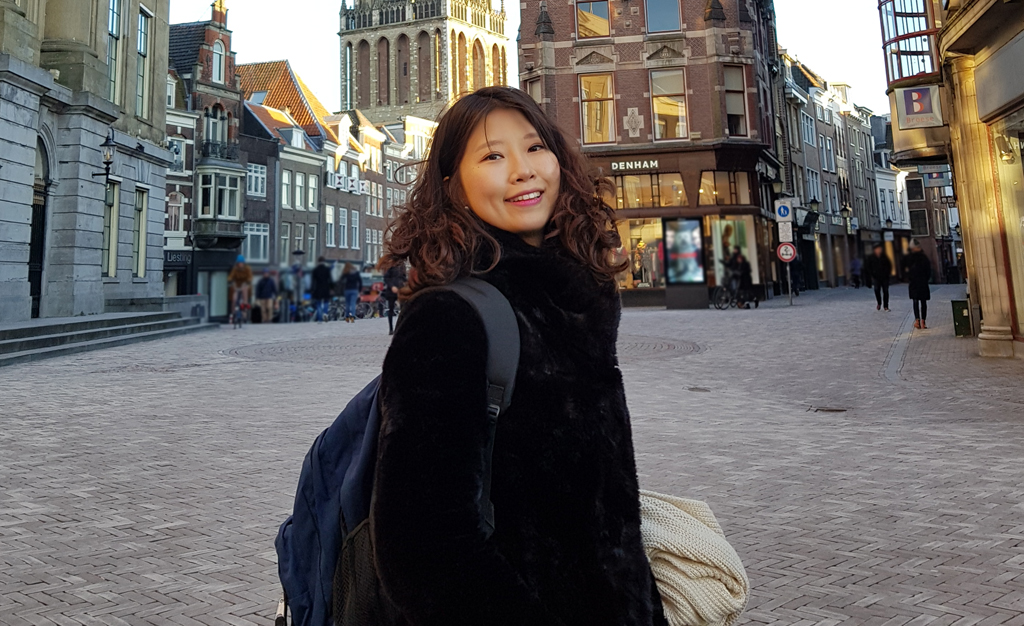 Dohee Kim is a Korean exchange student currently living and taking her master in tourism in Umeå. Dohee is interested in cultural diversity and connecting people. She believes that one of the best and most interesting ways of connecting people of different cultures is through food.
During Uma Obscura, as part of the program Korean Wave, Dohee will be holding a lecture about Korean food culture and the similarities/differences it has to the Swedish food culture.
Presented by Mikroseum with support from Region Västerbotten and in cooperation with Föreningen SNÖ.
___________________________________________
Dohee Kim är en koreansk utbytesstudent som för tillfället läser till master inom turism och bor i Umeå. Dohee är intresserad av kulturell mångfald samt att skapa band mellan människor. Hon tycker att ett av de bästa sätten att knyta band mellan människor av olika kultur är via mat.
Under Uma Obscura, som del av programmet Korean Wave, kommer Dohee hålla en föreläsning kring koreansk matkultur och likheter/skillnader som finns med svensk matkultur.
Föreläsningen hålls på engelska.
Presenteras av Mikroseum med stöd från Region Västerbotten och i samarbete med Föreningen SNÖ.