"Pop-Music für Non-Konformisten"
Even though the band has released a number of albums and has gained world wide reputation it was more than 10 years since Ordo Rosarius Equilibrio performed on Swedish ground! We are therefore especially proud to bring this act to the spotlight.
Ordo Rosarius Equilibrio was formed out of the ashes when Tomas Pettersson left Archon Satani in may 1993. Based on lyrics written from common accepted opposites and religious symbolism with a soundscape of acoustic guitars, electronic ritual rythms, choirs and dissonant strings, ORE creates music somewhere in the borders between the sensually visual and the intellectually uncomrodtable, that which soon will be forbidden.
The music is sometimes described as "apocalyptic pop" but it has a much wider essence. The band has released a number of albums during the years and soon a new one, Vision:Libertine,
will hit the world.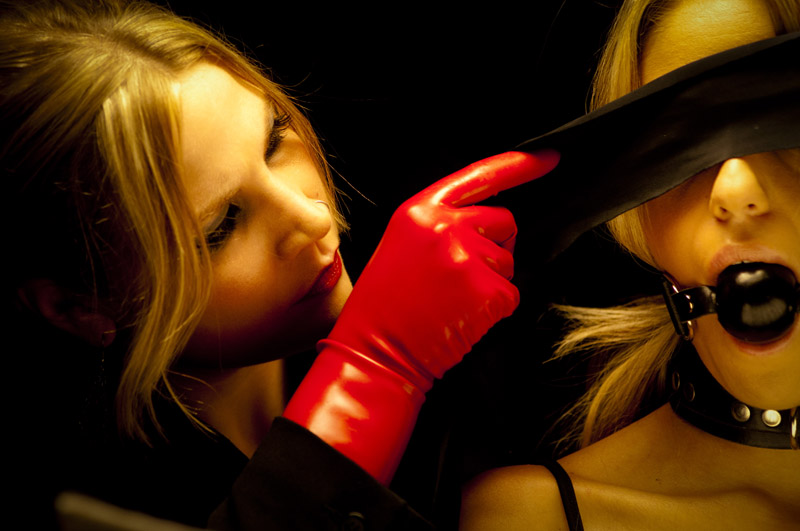 Ordo Rosarius Equilibrio reste sig ur askan av Archon Satani i Maj 1993 då Tomas Pettersson kände behovet av en fortsättning efter att hans medverkan plötsligt kom till ända. Med ett lyriskt fundament skrivet utifrån vedertagna motsatser och religiösa symboler, en musikalisk ljudkuliss med akustiska gitarrer, elektroniska rituella rytmer, sakrala körer och dissonanta stråkar, så skapar Ordo Rosarius Equilibrio musik befinnande sig någonstans på tröskeln mellan det visuellt sensuella, det intellektuellt besvärande och det som snart kommer att bli förbjudet.
Musiken beskrivs stundom som apokalyptisk pop, men dess mångfacetterade uttryck genom åren som gått sträcker sig mycket längre än så, vilket perfekt sammanfattar essensen av Ordo Rosarius Equilibrio. Bandet har släppt åtskilliga skivor sedan starten och är ett av de ledande namnen inom området törs vi påstå. Snart kommer nya plattan: Vision:Libertine.
Two is Company, Three is an Orgy -- Four Hands please better than Two.
"Pop-Music für Non-Konformisten"
http://www.ordo-rosarius-equilibrio.net
https://www.facebook.com/ordorosariusequilibrio