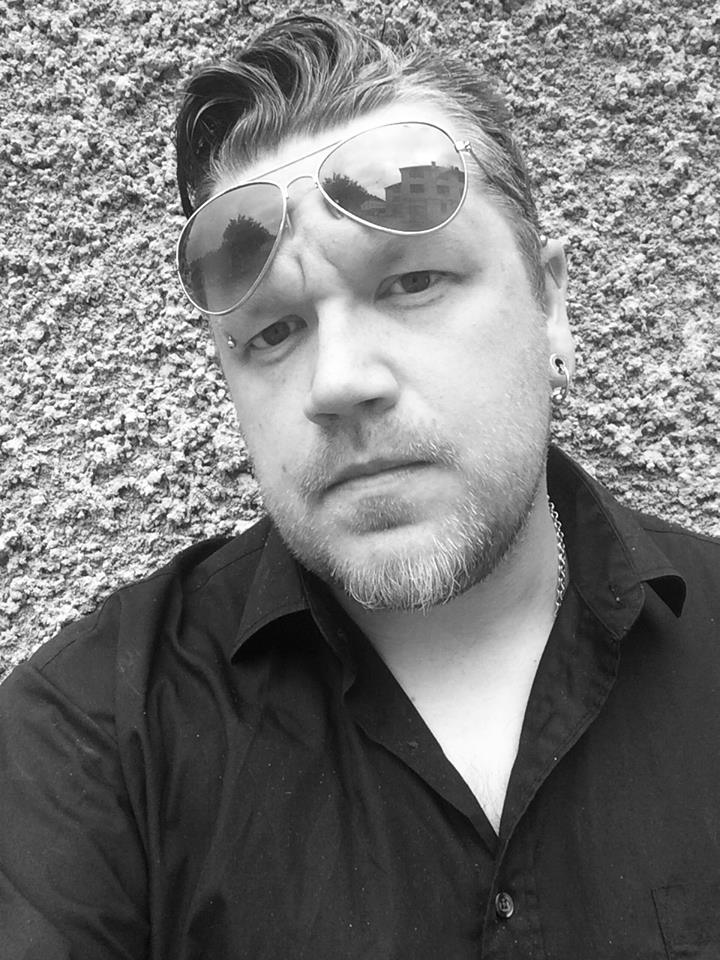 with Torny Gottberg (Progress Productions)

How does it work to release your own music in the music industry of today? How does digital distribution work? How do you run your own business?
Uma Obscura, Kulturens  and SUB present a lecture/seminar with Torny Gottberg, who has been working with electronic music since 1997. He has been working with artists lite Front 242 and VNV Nation during his years at Energy Rekords. He has been part of organizing the huge Virtual X-Mas event. In 2004 he founded his own label, Progress Productions, today the leading independent record label in the Nordic countries when it comes to electro and alternativ music, with a lineup of about 25 artists (Kite, Spark! Agent Side Grinder, Cryo and more).
So what does it take to run your own label, release your own music? Tips and tricks and room for questions.
Length: 60 min
Language: Swedish
When: Saturday, October 13
Time: 15.00
Venue: Umeå Folkets Hus
Free admittance.
More about Torny Gottberg:
Svenska Energy Rekords & Publishing 1997-2004, head of a&r/promotion
Border Music Distribution 2004-2014, domestic label manager/head of digital distribution
Phonofile Digital Distribution 2014-2018, label manager/country manager
Progress Productions 2004- , head of label
________________________________________
SEMINARIUM
Att ge ut sin egen musik!
med Torny Gottberg (Progress Productions).

Hur går det till att ge ut sin egen musik i dagens snåriga musikbransch? Hur funkar digital distribution? Hur driver man sitt eget bolag?
Tillsammans med Kulturens Bildningsverksamhet och SUB bjuder Uma Obscura in till föreläsning och dialog med föreläsaren Torny Gottberg.
Sedan 1997 har Torny mer eller mindre ätit, sovt och levt elektronisk alternativ musik. Igenom sina år på Energy Rekords där han jobbade med artister som Front 242, Welle:Erdball, VNV Nation, In Strict Confidence för att nämna några. Torny har också varit delaktig som arrangör av det klassiska och anrika Virtual X-Mas. 2004 startade han sitt egna skivbolag – Progress Productions – som idag är Nordens största skivbolag för alternativ synth/electro/ebm/synthpop med ca: 25 artister (te x. Kite, Henric de la Cour, Cryo, Agent Side Grinder, Spark!, Wulfband med flera).
Så vad krävs egentligen för att driva ett eget skivbolag. Hur startar man. Vad måste man tänka på. Det är frågor som ni kanske kan få svar på här.
Längd 1 timme inkl frågor.
När: Lördag 13 oktober kl 15.00
Plats: Umeå Folkets Hus, lokal anges i entrén.
Fri entré!
Föranmälan rekommenderas om ni vill ha garanterad plats.