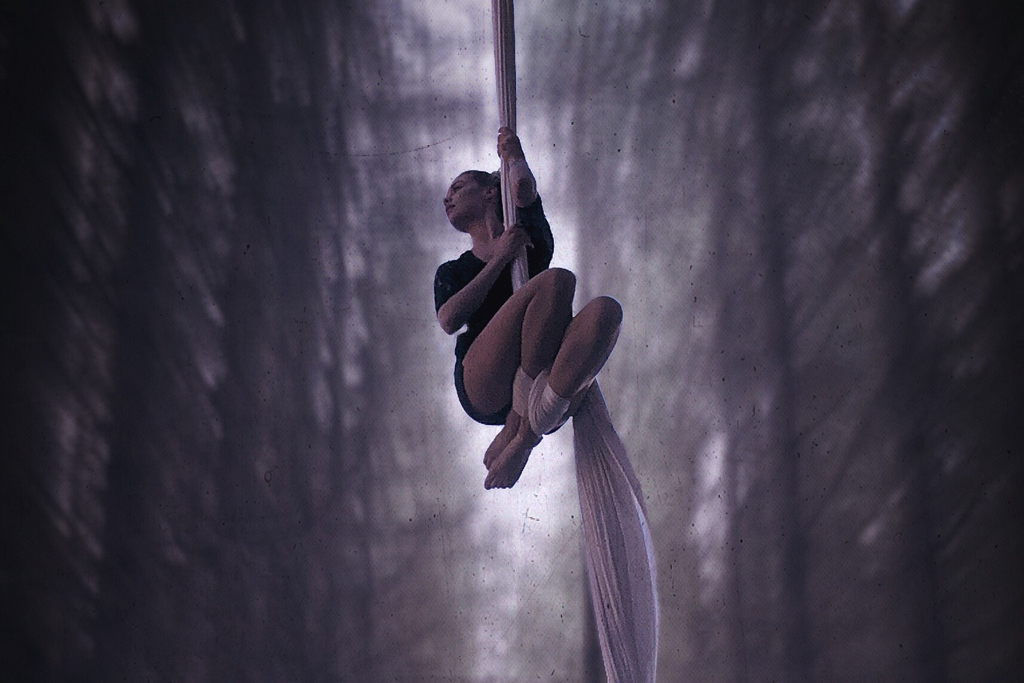 Miranda Hedman is a Aerial Artist called Valkyrie. She first spread her wings as an Aerialist here in Umeå and now she shares her aerial performances across the country.
Now Valkyrie revisits Umeå and is ready for her first Uma Obscura experience, in which she will debut with her latest aerial act SLEEP, where Valkyrie travels into the dangerous and uncharted void of sleep paralysis.
_________________________________
Miranda Hedman är en Aerial Artist vid namn Valkyrie. Hon spred för första gånger sina vingar som Aerialist i Umeå, och delar nu med hennes aerial akter runtom i landet där hon uppträder.
Nu är Valkyrie åter i Umeå och redo för sin första Uma Obscura upplevelse, där hon inviger hennes senaste aerial akt SLEEP, där Valkyrie reser till det farliga och outforskade djupet sömnparalys.
aerialvalkyrie.com
facebook.com/aerialvalkyrie
instagram.com/aerial.valkyrie