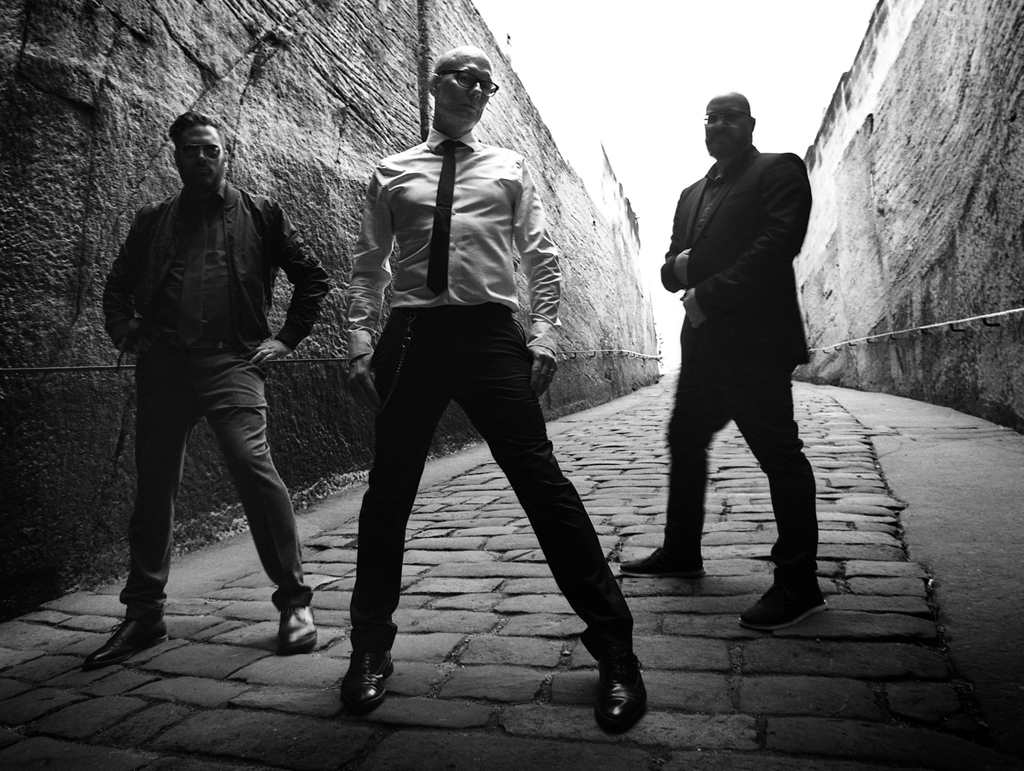 The pioneers of futurepop and EBM return to Umeå after 10 years! Covenant have delivered hits since the early 90's and are still going strong. They have released many albums during the years that have been highly acclaimed by critics and fans alike.
Songs like "Theremin", "Stalker" and "Figurehead" gave the band international fame in the 90's and from there on they have developed their soundscapes, still staying true to the core. The lyrics adress serious matters like technology, human relations and the future of mankind. Covenant will deliver a collection of their best songs as well as more obscure material and Umeå will dance to the sound of sirens!
The concert is made possible thanks to the cooperation with SUB – Riksförbundet För Subkultur.
_________________________________________________________
Covenant återvänder till Umeå! Det var 10 år sedan sist och sedan dess har bandet fortsatt leverera musik och kommer laddade med en samling hits men också kanske lite ovanliga b-sidor i repertoaren. De har gett ut musik i tre decennier och med tidiga hits som "Theremin", "Stalker" och "Figurehead" skapade de sig ett stort namn på den internationella elektroniska scenen. Deras texter är tankeväckande texter och behandlar teman som teknologi, mänskliga relationer och mänsklighetens framtid.
Covenant har genom åren släppt ett antal kritikerrosade album men trots sin stora framgång har de alltid förblivit trogna sina rötter och sin passion för elektronisk musik. De betraktas som en av de mest inflytelserika och innovativa grupperna inom den elektroniska musikscenen och pionjärer inom EBM och futurepop.
Konserten presenteras i samarbete med SUB- Riksförbundet För Subkultur.