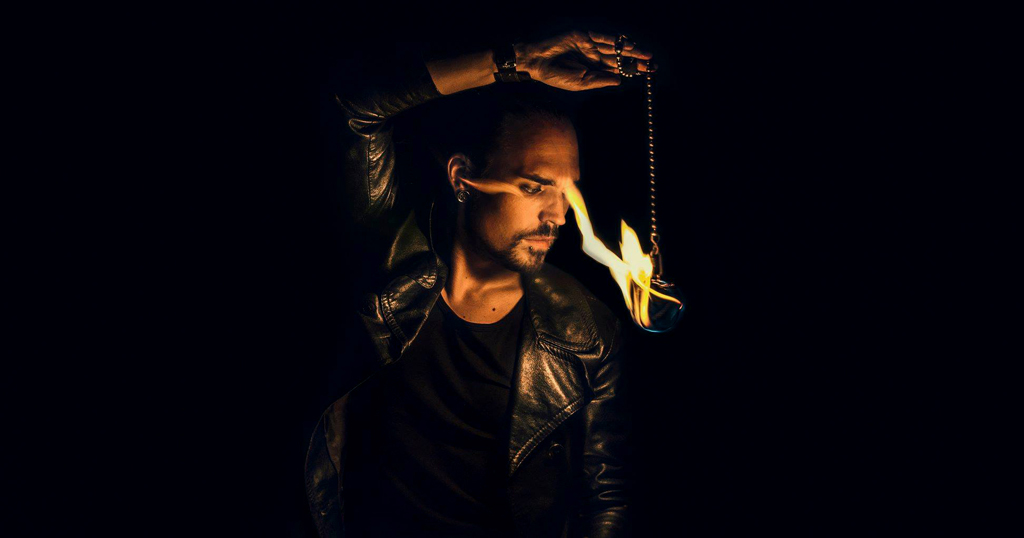 After having lodged behind the DJ table of Club Greyscale several times, Subsanity occupies the DJ-booth at Uma Obscura to create a dance floor filled with smoke and strobe lights! A classic electro- and goth dance floor with both old classics and new tunes.
______________________
Efter att ha huserat bakom Club Greyscales DJ-bord åtskilliga gånger, intar Subsanity DJ-båset på Uma Obscura för att skapa ett dansgolv fullt av rök och strob! Ett klassiskt synth- och goth-dansgolv med både gamla klassiker och nya låtar.