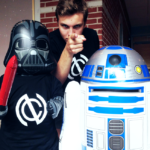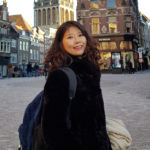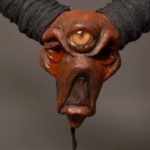 We have now released what we believe is the final lineup for Uma Obscura.  The program with time schedules and info will soon follow.
Still of course some extra surprises may come, so do check out the website here and our official facebook  www.facebook.com/UmaObscura for the latest news and updates.
We are proud to add to the line up a lot of new artists and happenings. Do check out the full lineup here on the site.