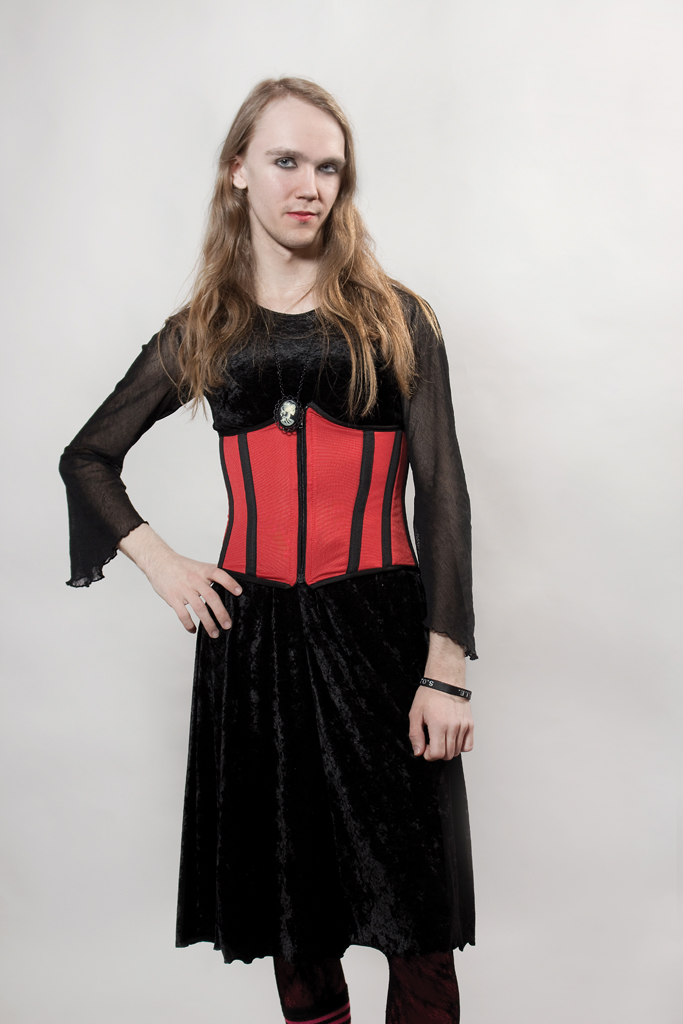 Robin Lilja is a classically schooled composer with roots in Arvidsjaur, who writes for a diversity of ensembles and occasions. He plays on almost anything he can get his hands on, although the piano is his forte. As a composer Robin relies on a solid foundation of theory, combined with a curious and daring exploration of the secrets of music. Previously, Robin has participated in Uma Obscura for example as part of the ensemble NIO in their performance with Herman Müntzing and as the composer of the music to the Blood Moon Waltz in autumn 2018.
_____________________________
Robin Lilja är en klassiskt utbildad tonsättare med rötterna i Arvidsjaur som komponerar för en bredd av sättningar och sammanhang. Han spelar på nästan allt som fingrarna får tag i, om än pianot är hans forte. Som tonsättare förlitar sig Robin på en god teoretisk grund kombinerat med ett nyfiket och vågat utforskande av musikens hemligheter. Robin har tidigare medverkat i Uma Obscura bland annat som del av ensemblen NIO i deras framträdande med Herman Müntzing och som tonsättare av musiken till Blodmånevalsen under hösten 2018.