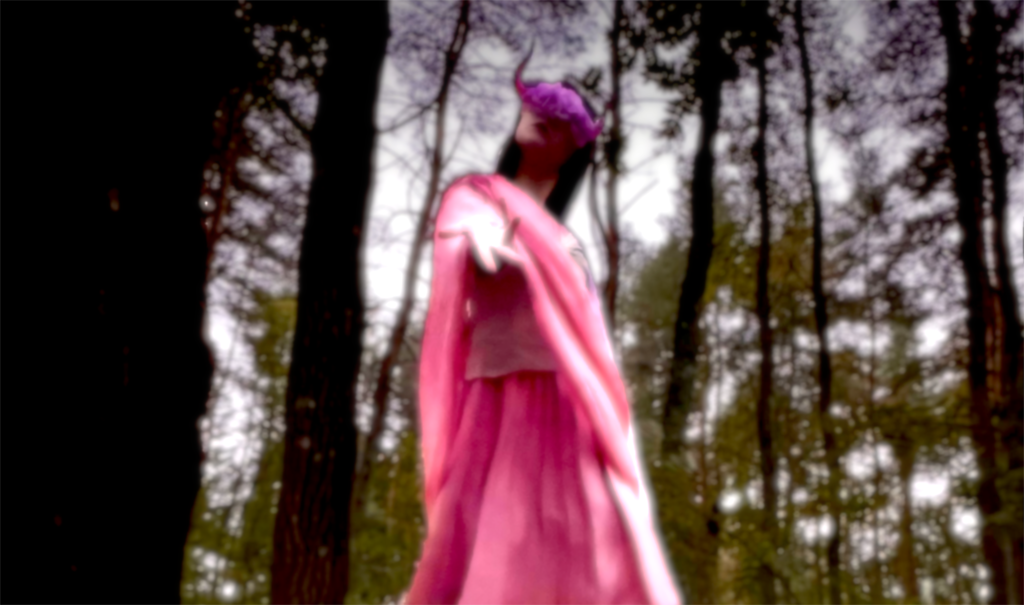 Phantasm Pharmaceuticals offers invaluable miracle goods for reasonably valued prices. Welcome to this exclusive chance to find a bargain among the arcane, the sublime and that which in every sense of the word is too good to be true.
The boutique is run by the entity who may be known by mortal tongue as Panakeia. Like most of her wares Panakeia has her origins beyond the stars, but lately, this planet and its ephemeral inhabitants have fascinated her ethereal heart. The diseases of spiritual deficiency that are so ubiquitous among the earthly masses shock and frighten her, and she hopes to remedy this consternation by sharing her meticulously curated cures and curiosities.
Please observe that Phantasm Pharmaceuticals is registered on a higher plane and is not subject to mortal laws. The effects of the products for sale will vary from person to person.
*****************
Phantasm Pharmaceuticals erbjuder ovärderligt mirakelgods till förmånligt värderade priser. Välkommen in till denna exklusiva chans att fynda bland det fördolda, det sublima och det som på alla sätt och vis är för bra för att vara sant.
Butiken drivs av det väsen som i dödliga tungomål må nämnas vid namnet Panakeia. Likt flertalet av hennes varor har Panakeia sina rötter bortom stjärnorna, men hennes eteriska hjärta har på sistone fascinerats av detta stycke planet och dess förgängliga invånare. Förskräckelsen över den jordiska populasens utbredda spirituella bristsjukdomar hoppas hon kunna råda bot på genom att dela med sig av sina nogsamt kuraterade kureringar och kuriositeter.
Vänligen observera att Phantasm Pharmaceuticals har sin verksamhet registrerad på ett högre plan och icke lyder under dödligas lagar. Effekterna av samtliga sålda produkter varierar från person till person.