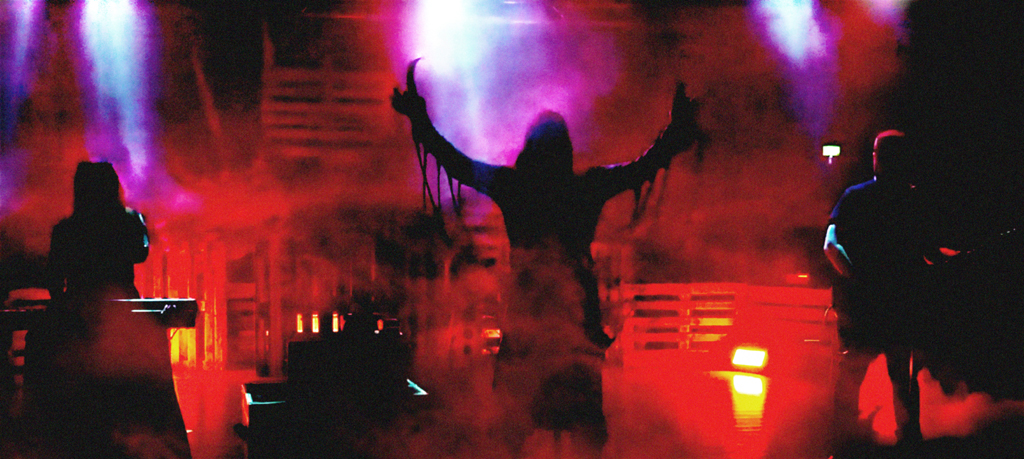 Necrodisco-project Sanguine Rumours have been very active since frontman Dave from Sanguine Rumours restarted the band in 2018. Not only have they digitised their old demotapes, but have released brand new material which in its turn has been remixed by the likes of KMFDM, EBM outfit Strikkland and punk legends Kardinal Synd, among others. You can expect occultism, italo, distorted guitars and 13 bit samples!
_________________________
Sedan Dave från Sanguine Rumours återstartade sitt necrodiscoband 2018 har de varit minst sagt aktiva. Förutom att digitalisera gamla 90-tals kassetter har de släppt sprillans nytt material som även remixat av storheter som KMFDM, bodysyntharna Strikkland och punklegenderna Kardinal Synd! Förvänta er ockultism, italo, distade gitarrer och 13 bitars samplingar.