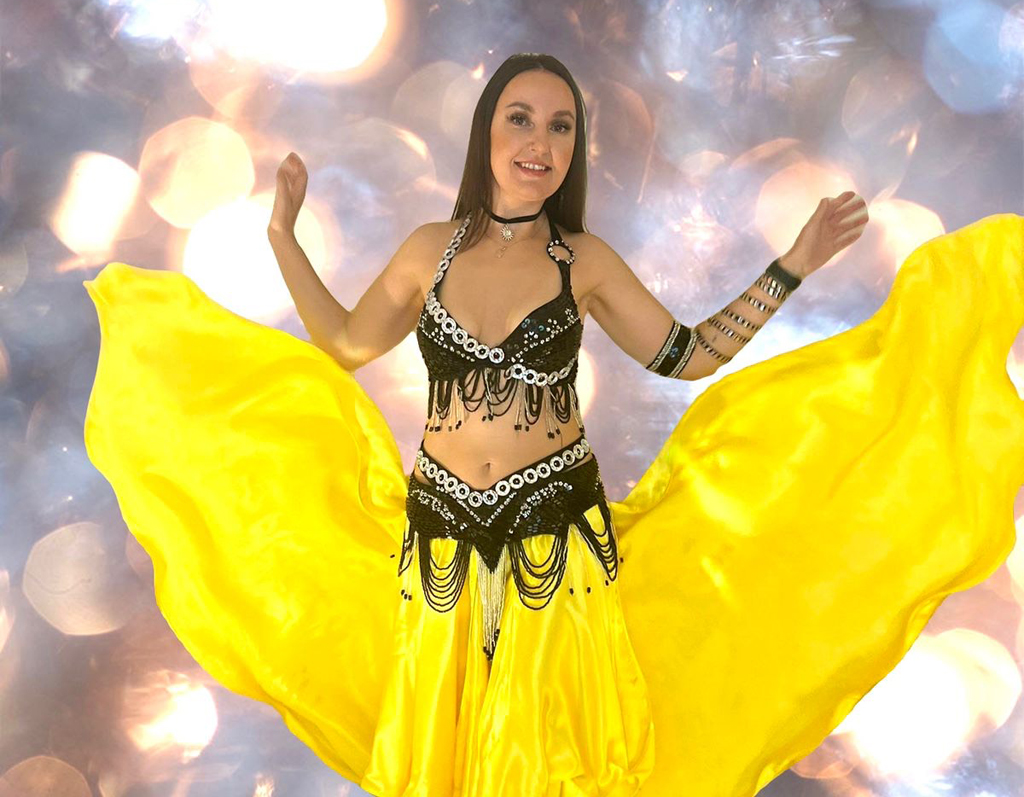 Victoria Alwagaa from Tampere i Finland is a Bellydancer in the field of classical oriental experience who prefer styles as classical Raks Sharqi and Show Bellydance. She has an experience in teaching of bellydance.
Presented in cooperation with IKS Mira, Vasa, as part of the cultural exchange program with KF Kretsen and Umeå.
*********************
Victoria Alwagaa från Tammerfors i Finland är en magdansare som har sin grund i klassisk orientalisk stil och som föredrar "classical Raks Sharqi" och "Show Bellydance". Hon har även erfarenhet som lärare inom magdans.
Presenteras i samarbete med IKS Mira, Vasa, som del av kulturutbytet med KF Kretsen och Umeå.