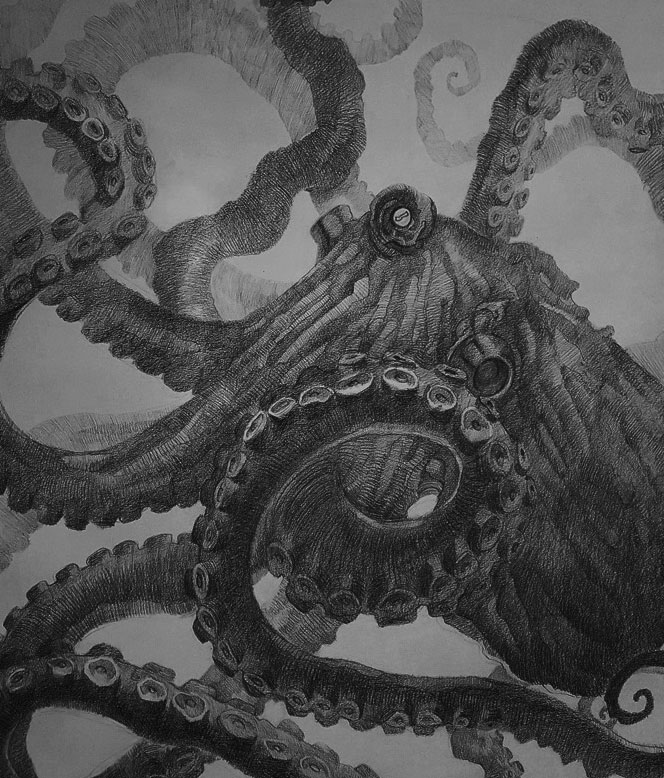 An illustrator inspired by animals, nature, myths and fairytales. She likes to work in various techniques and ways to express her thoughts and ideas.
___________________________
En illustratör som inspireras av djur, natur, myter och sagor. Hon tycker om att arbeta med blandade tekniker och uttryckssätt för att fånga upp sina tankar och idéer.