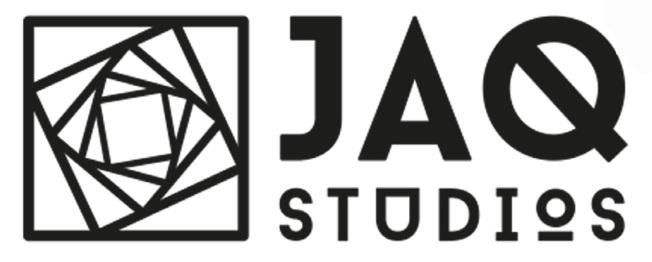 The local collective JAQ studios presents a selection of their artists. Some paintings that have never seen the light outside of the studio yet, some oldies but goldies and certainly some who will send shivers down your spine!
If you want to know more about the participating artists, check out @Jaqstudios on Instagram for their statements and previews.
JAQ Studios artists at Uma Obscura 2022:
Albin Söderlind – Bianca Pripp – Ellen Brodin – Gustav Orvefors – Jörgen Rabben
_______________________________
Skaparkollektivet JAQ studios presenterar ett urval av sina konstnärer. Vissa verk har aldrig lämnat ateljén tidigare, vissa är gamla godingar och vi är säkra på att en del kommer få dig att rysa!
Läs mer på @Jaqstudios på Instagram för individuella presentationer av de medverkande konstnärerna.
Medverkande konstnärer från JAQ Studios i Uma Obscura 2022:
Albin Söderlind – Bianca Pripp – Ellen Brodin – Gustav Orvefors – Jörgen Rabben