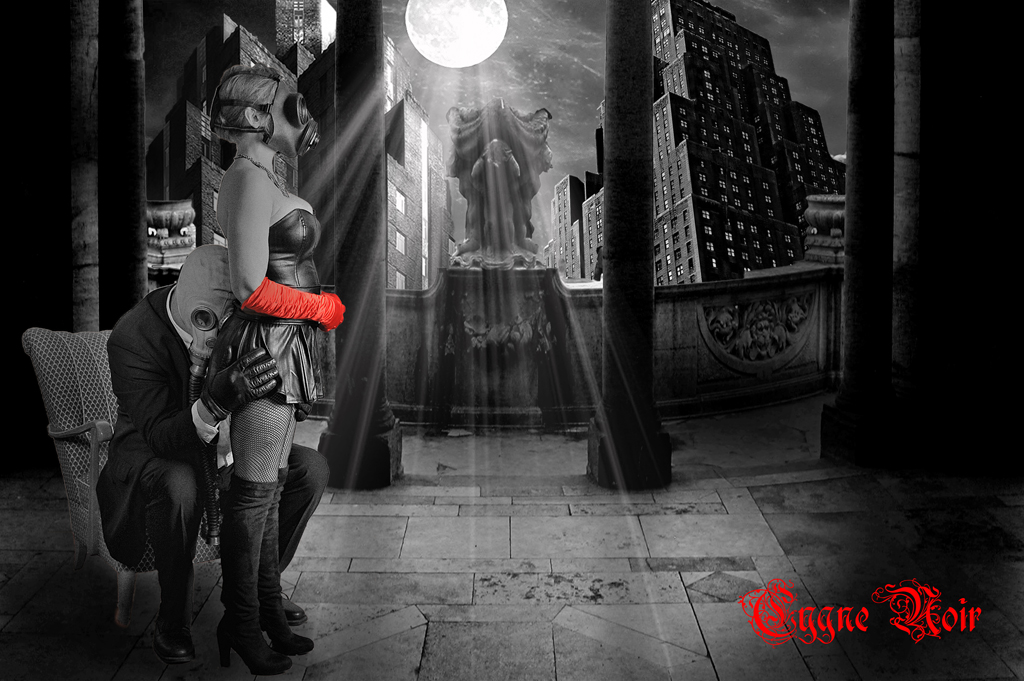 A photo exibition based on Dante Alighieris The devine comedy. A part of the full exhibition will be shown at Uma Obscura.
________________________
En fotoutställning som är löst baserad på Dante Alighieris bok Den gudomliga komedin, där Dante och hans vägledare vandrar genom helvetets olika nivåer. Under Uma Obscura kommer en del av utställningen att visas.