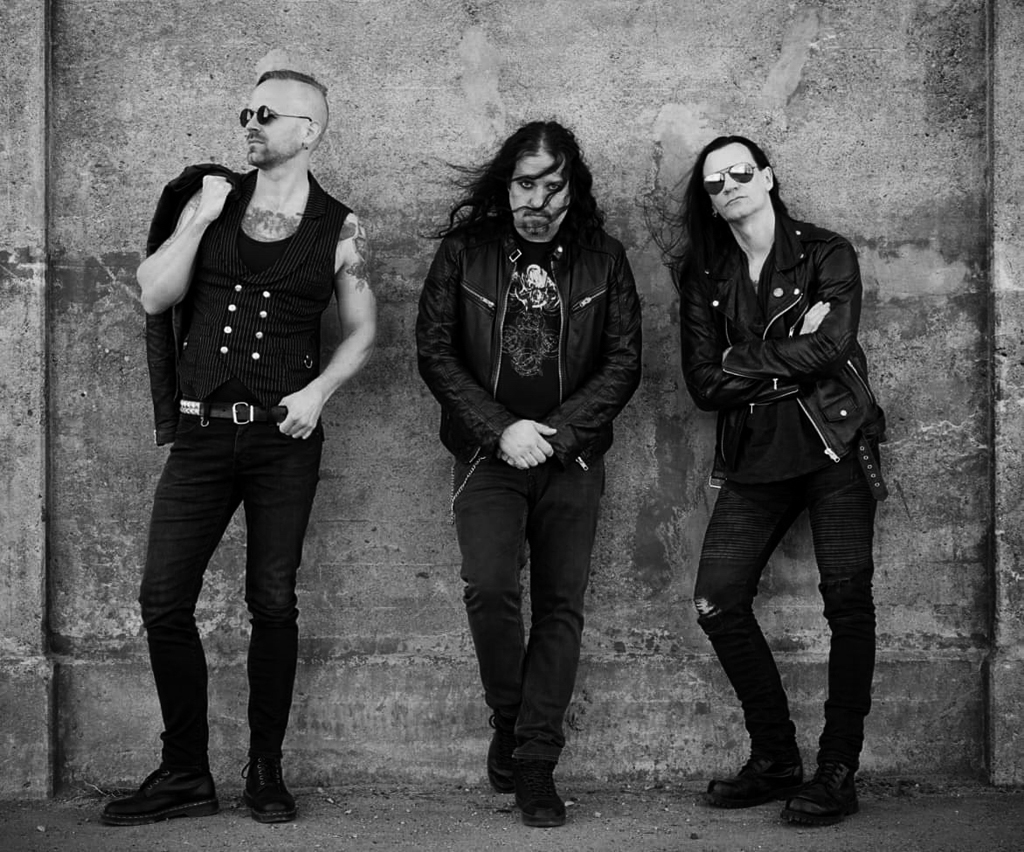 Gallow's Eve, from Malmö (Sweden), started out in the cold autumn of 2021 and consists of three musicians that have been working in respected underground bands since the mid-nineties.
They released their debut EP "Five Hexes" in May 2022 and will deliver unapologetic death magic infused traditional goth rock!
_________________________
Gallows' Eve kommer från Malmö och startade den kalla hösten 2021. Bandet består av tre musiker som alla har medverkat i respekterade undergroundband sedan mitten av nittiotalet. De släppte sin debut-EP "Five Hexes" i maj 2022 och kommer att leverera traditionell gothrock under Uma Obscura!