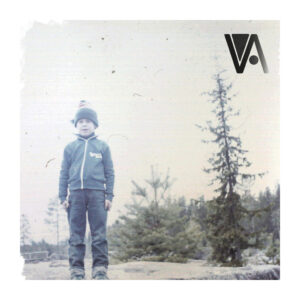 Det Vita Bruset is a music project that's been around since 2012. The songs touch upon topics such as love, exclusion, small-town mentality, madness, loneliness, happiness, hatred, nostalgia, dreams, reality and fantasy. Det Vita Bruset mainly writes its own material but has also made some appreciated covers of bands such as: Les Big Byrd, Uran GBG, Katohjärta and Popterror.
Join Det Vita Bruset on a trip to the outskirts of nostalgia. A retro zone where we can float away to memories from the past.
__________________________
Det Vita Bruset är ett musikprojekt som startades 2012. Låtarna berör ämnen som kärlek, utanförskap, småstadsmentalitet, vansinne, ensamhet, lycka, hat, nostalgi, drömmar, verklighet och fantasi. Det Vita Bruset skriver främst eget material men har även gjort några uppskattade covers av band som: Les Big Byrd, Uran GBG, Katohjärta och Popterror.
Följ med Det Vita Bruset på en resa till nostalgins utmarker. En retrozon där vi tillsammans kan sväva bort till minnen från förr.