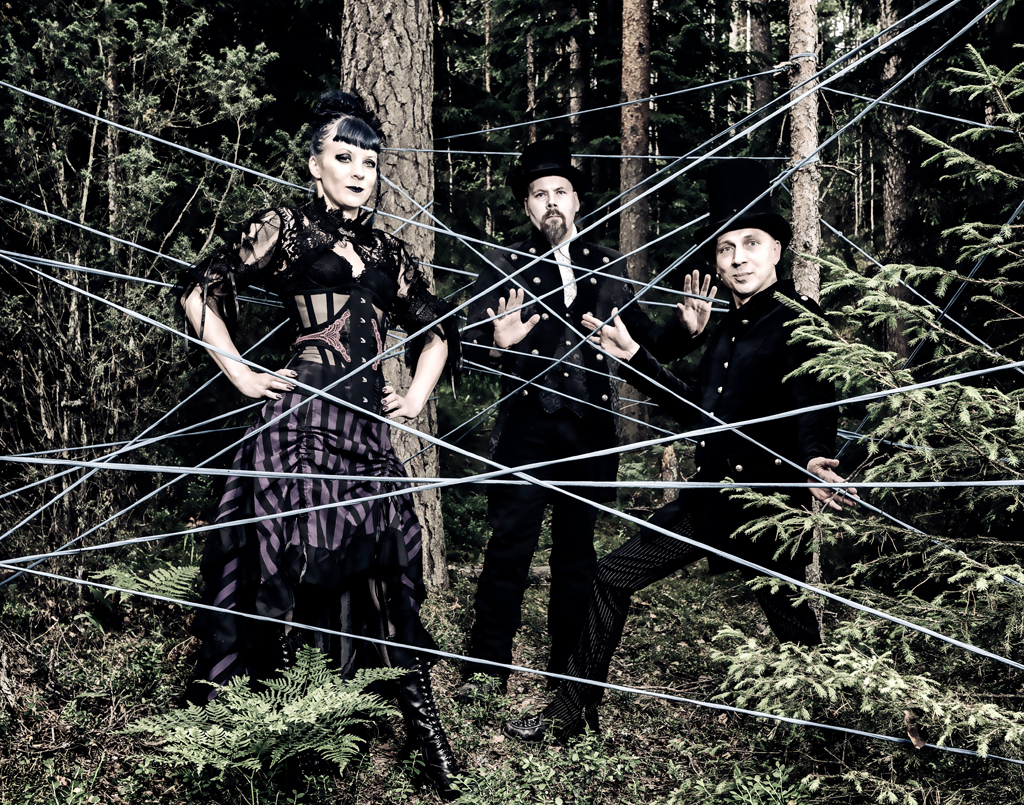 We are releasing the first artists for Uma Obscura 2020! First out we have the honor of welcoming back to Umeå the legendary gothic rock band Two Witches from Finland!
As if that wasn't enough we also release the first artists from the Dance Obscura program and we are proud to welcome new dancer Storm and veteran at Uma Obscura: Entropy – a bellydancer with a twist. Also, first name for the Art Obscura is Anna Windseth!
Read more on the program pages.
Also, join the official event at Facebook here.