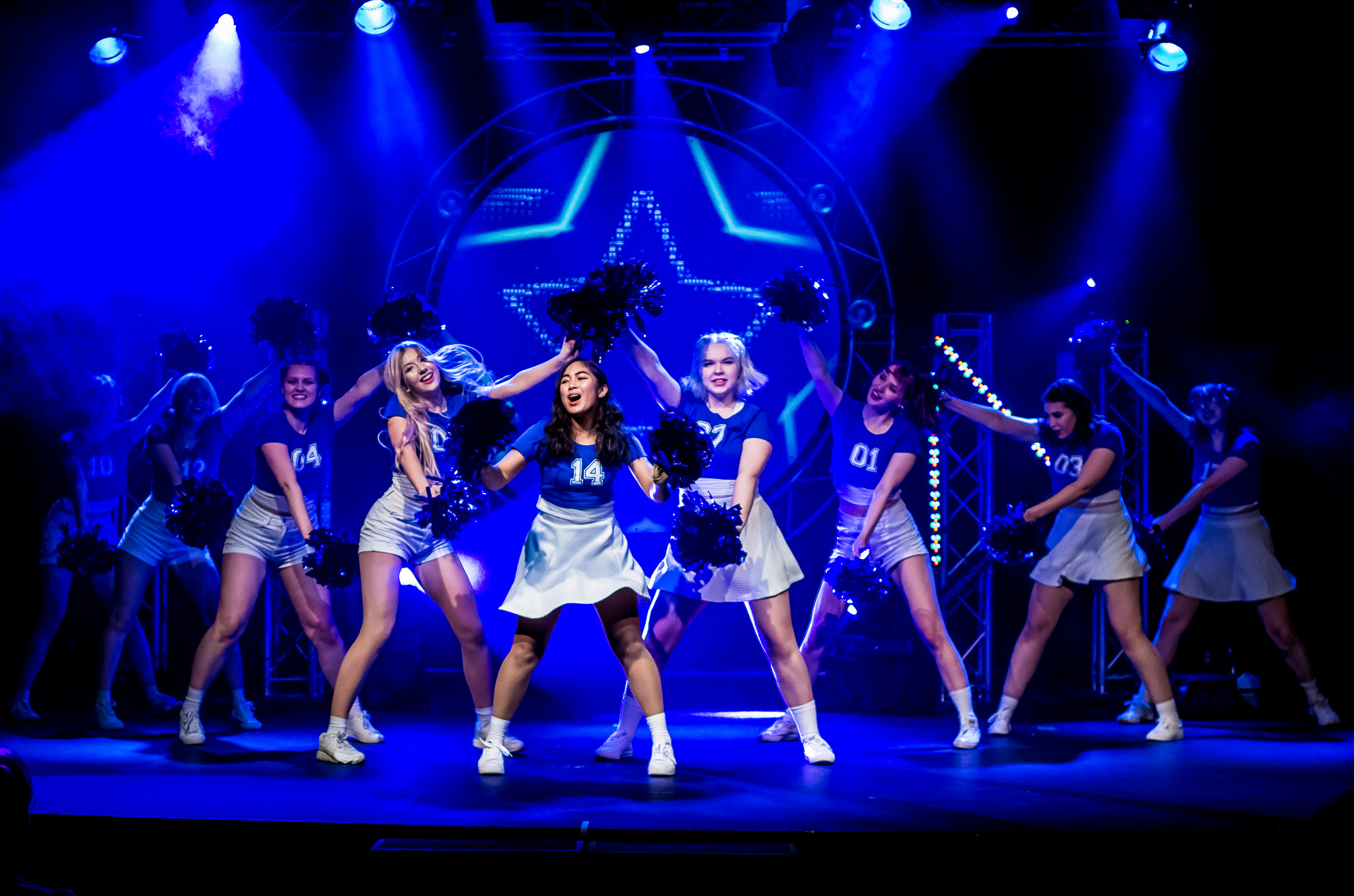 Halcyon Dance Crew is a k-pop dance group from Vaasa, Finland with around 22 unique dancers. Some of them will visit Uma Obscura!
The group was founded in 2013 and has since become widely known through their YouTube videos and performances by their many members. Halcyon wishes to inspire and connect people through k-pop dance.
Halcyon is part of the program Korean Wave at Uma Obscura.
____________________________________________
Halcyon Dance Crew är en k-pop dansgrupp från Vasa i Finland med ungefär 22 dansare. Nu besöker de Umeå och Uma Obscura! Gruppen startades 2013 och de har blivit väl kända genom deras Youtube-videos och uppträdanden med deras många medlemmar.
Halcyon önskar att inspirera och sammanföra människor genom k-popdans.
Halcyon är en del av programmet Korean Wave på Uma Obscura.
Presenteras i samarbete med Föreningen SNÖ, Kulturens och Vasa stad och med stöd till Föreningen SNÖ från Region Västerbotten.