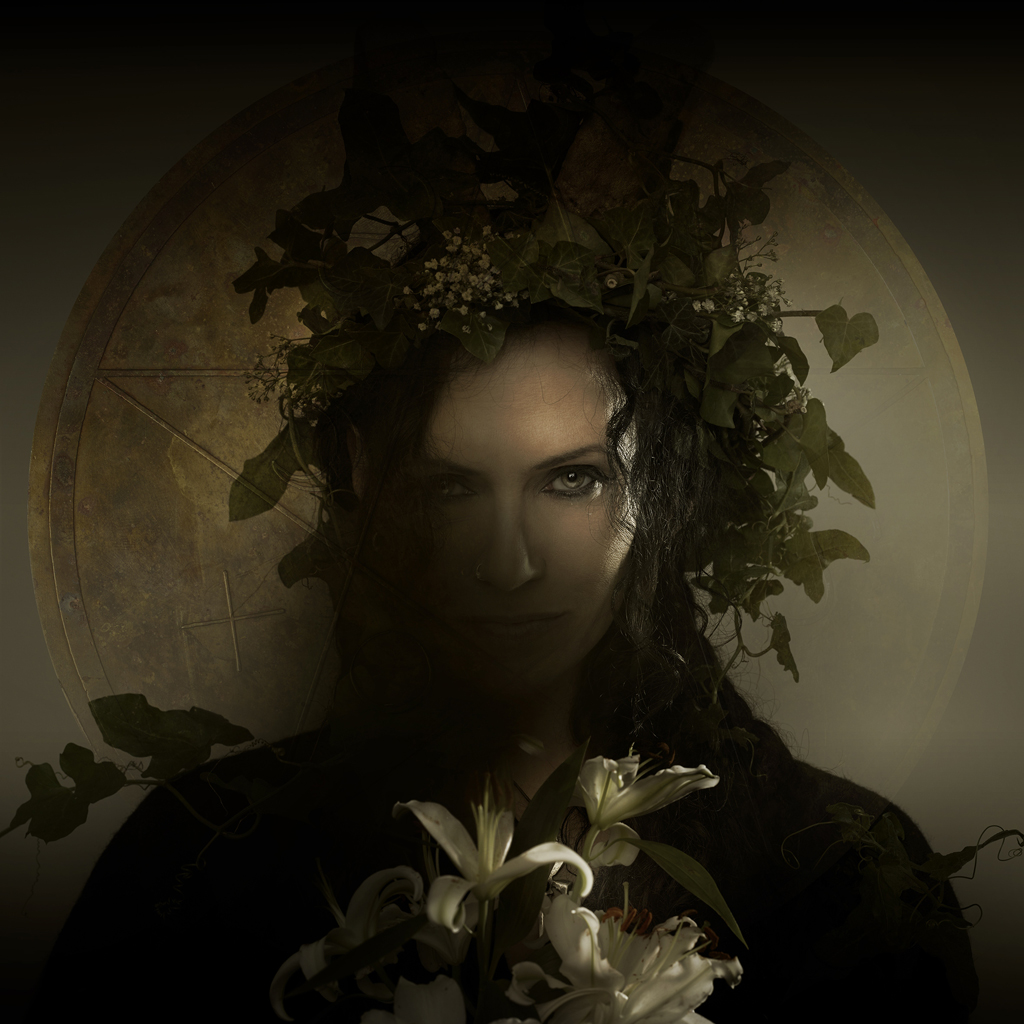 Inkubus Sukkubus are a Pagan Gothic Rock band with a large international following, and the subject matter of their music tends to veer towards the dark and supernatural.
The band, consisting of Candia McKormack on lead vocals, Tony McKormack on guitar and backing vocals and Roland Link on bass, released their 25th album "Lilith Rising" in August 2018.
They formed already in the summer of 1989, and they have been releasing albums and touring ever since. They have performed live in Mexico, USA, Australia, Russia, Turkey, Scandinavia, UK and most of Europe. Now they come to Sweden to perform at Uma Obscura.
___________________________
Inkubus Sukkubus är ett brittiskt Pagan Gothic Rock-band, ett välkänt namn inom den subkulturella scenen världen över. Det mörka och övernaturliga har alltid haft en plats i deras musik sedan de bildades 1989.
Bandet, som består av sångerskan Candia McKormack, gitarristen Tony McKormack och basisten Roland Link, släppte sitt 25:e album "Lilith Rising" 2018. De har spelat världen över i länder som USA, Australien, Ryssland och Mexiko samt runtom i hela Europa. Nu kommer de äntligen till norra Sverige och Uma Obscura!