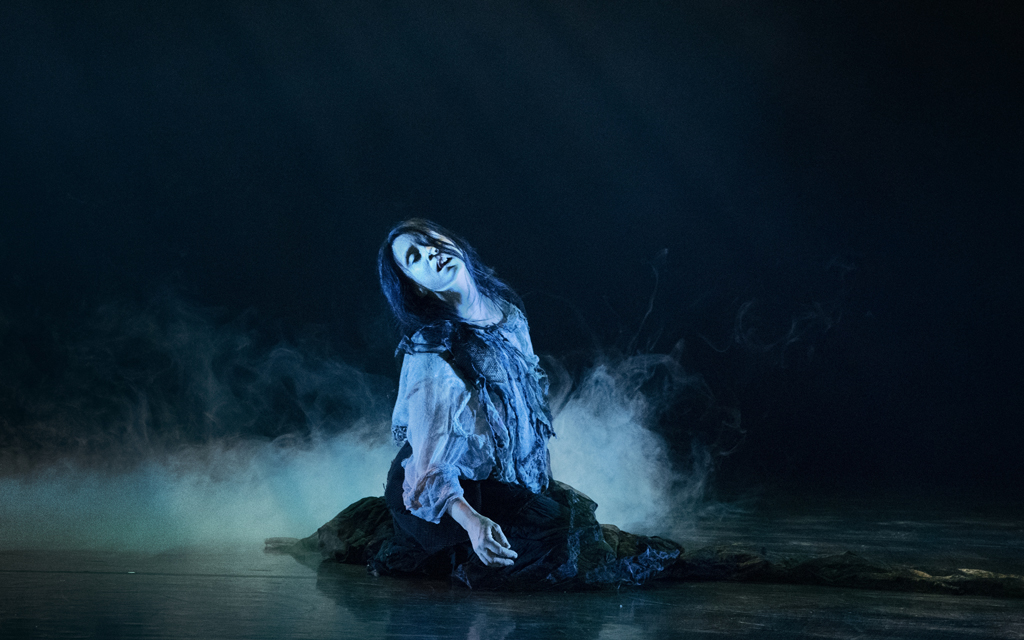 krAaFusion is a dynamic artistic project of Madeleine Holmlund. As a dancer in different styles of Fusion Bellydance, krAa is her artistic  inspiration and freedom to create dance in her own way. Through krAaFusion Madeleines explore her dance vocabulary by taking the dance movements a step further into an organic reality. The dynamics blur the boundaries between choreography and improvisation and finds its way to different forms of collaborations and encounters.
"..and into Hell I crawl, to clear my mind and let loose my soul"
In another twisted performance, krAa Fusion embodies a paraphrase inspired by the myth of godess Hel. The exploration of the dark labyrinths of life, death and rebirth is a recurring theme and thread through krAaFusions artistic expression.
_________________________________________
krAaFusion är Madeleine Holmlunds konstnärliga plattform som är under ständig utveckling. Som dansare i olika stilar inom Fusion Bellydance är krAa en inspiration och frihet att skapa dans på sitt eget vis. Som ett led i utforskandet av sitt dansvokabulär tar Madeleine, genom krAaFusion, dansrörelserna ett steg vidare in i en organisk verklighet. Dynamiken suddar ut gränserna mellan koreografi och improvisation och söker sig till olika former av möten.
"..and into Hell I crawl, to clear my mind and let loose my soul"
I ännu ett särpräglat dansframträdande förkroppsligar krAa Fusion en parafras inspirerad av myten om gudinnan Hel. Utforskandet av livets mörka labyrinter, död och återfödelse är ett återkommande tema och tråd genom krAaFusions konstnärliga uttryck.