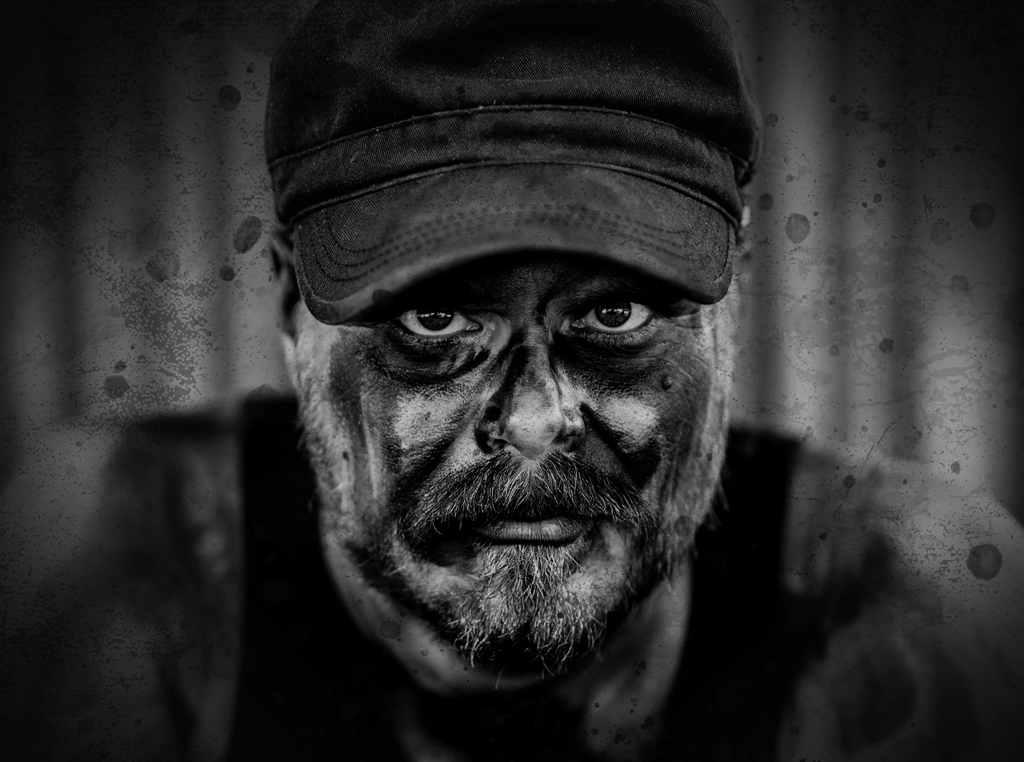 "You do not quench the sun with a jug of water" is an expression that no-one has said before but can match the dark ambient artist Oestergaards. Step by step, his dark-lied world receives attention internationally in that slightly shadowy genre.
Oestergaards makes music with a shimmer of mystery darker than vantablack. A dystopian world of sound with essences of Hälsinglands rural society and the desire to get away from the traditional trodden musical paths. Some hear references to dark ambient guru Lustmords early works, others see references to the film world, but it is clear that Oestergaards feels at home in the dark sound chamber.
Oestergaards operates in Gävle – Sweden. The music often moves between themes like loneliness, childhood dreams, destruction of societies, mystical rooms and the black-painted future with an elitist view of humanity, shattered economies, increase of mental illness and political depression.
At Uma Obscura Oestergaards will perform together with dance act krAa fusion in an improvised performance, described like this:
"A barren and wet darkness, an expectant and redemptive riot, an improvised dystopian landscape infused in a dancers body. "
"Du släcker inte solen med en vattenkanna" är ett uttryck som ingen har sagt tidigare, men det kan matcha dark ambient-artisten Oestergaards. Steg för steg får hans mörka ljudvärld internationell uppmärksamhet i denna skuggiga genre.
Oestergaards gör musik med ett skimmer av mystik mörkare än vantablack. En dystopisk ljudvärld med essenser av Hälsinglands landsbygdssamhälle och med en önskan om att få komma bort från de traditionella musikbanorna. Några hör referenser till dark ambientgurun Lustmords tidiga verk, andra ser referenser till filmvärlden, men det är klart att Oestergaards känner sig hemma i den svarta ljudkammaren.
Oestergaards är verksam i Gävle. Musiken rör sig ofta mellan teman som ensamhet, barndomsdrömmar, förstörelse av samhällen, mystiska rum och den svartmålade framtiden med en elitistisk syn på mänskligheten, krossade ekonomier, ökning av psykisk sjukdom och politisk depression.
Under Uma Obscura kommer Oestergaards att göra ett framträdande med ett improvisationsbaserat samarbete med dansartisten krAa fusion. Det hela beskrivs så här:
"Ett brått och vått mörker, ett förväntat och återlösande upplopp, ett improviserat dystopiskt landskap ingjutet i en dansares kropp."
www.oestergaards.net