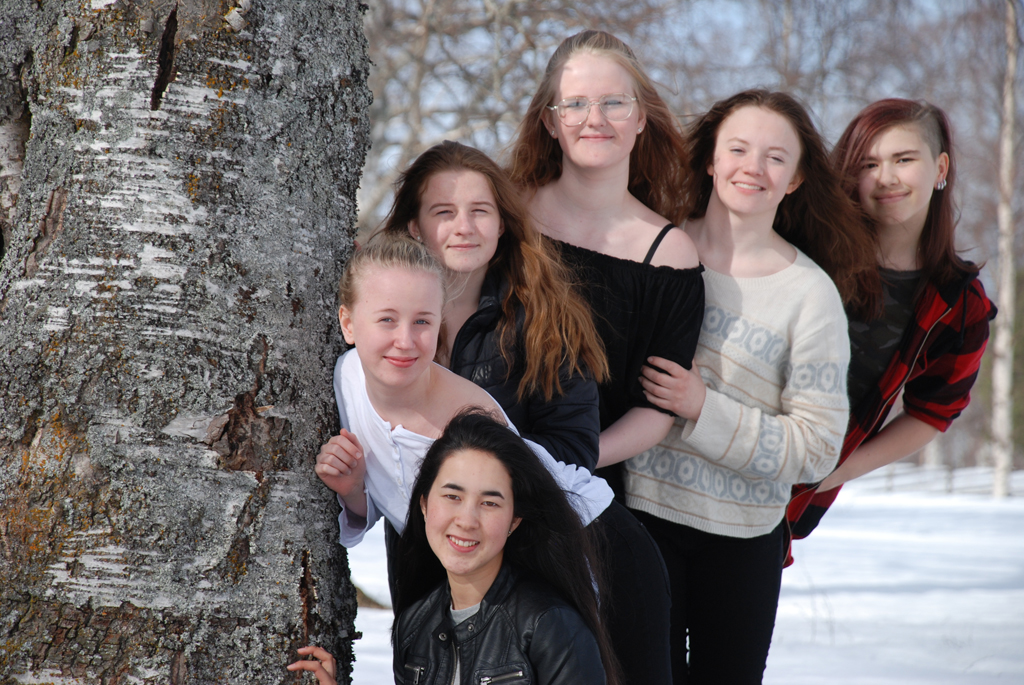 Saturn Dance Crew is a k-pop dance group from Burträsk with seven members.
The group was founded in summer 2017 when the founder, Maryam, gathered a few friends who shared her passion for Korean culture and music to start a dance group.
Saturn Dance Crew had their first performance at a cultural program in Skellefteå last year. Saturn Dance Crew continued with their practicing to participate in more events to share their interests in K-pop dances with other audience.
Presented by Mikroseum with support from Region Västerbotten and in cooperation with Föreningen SNÖ.
–
Saturn Dance Crew är en kpop-dansgrupp från Burträsk med sju medlemmar.
Gruppen bildades sommaren 2017 när grundaren, Maryam, samlade ett gäng vänner som delade hennes passion för koreansk kultur och musik för att starta en dansgrupp.
Saturn Dance Crew hade sitt första uppträdande på ett kulturprogram i Skellefteå i fjol. Saturn Dance Crew fortsatte öva för att kunna delta i fler event och därmed dela intresset för kpop med publiken.
Presenteras av Mikroseum med stöd av Region Västerbotten och i samarbete med Föreningen SNÖ.