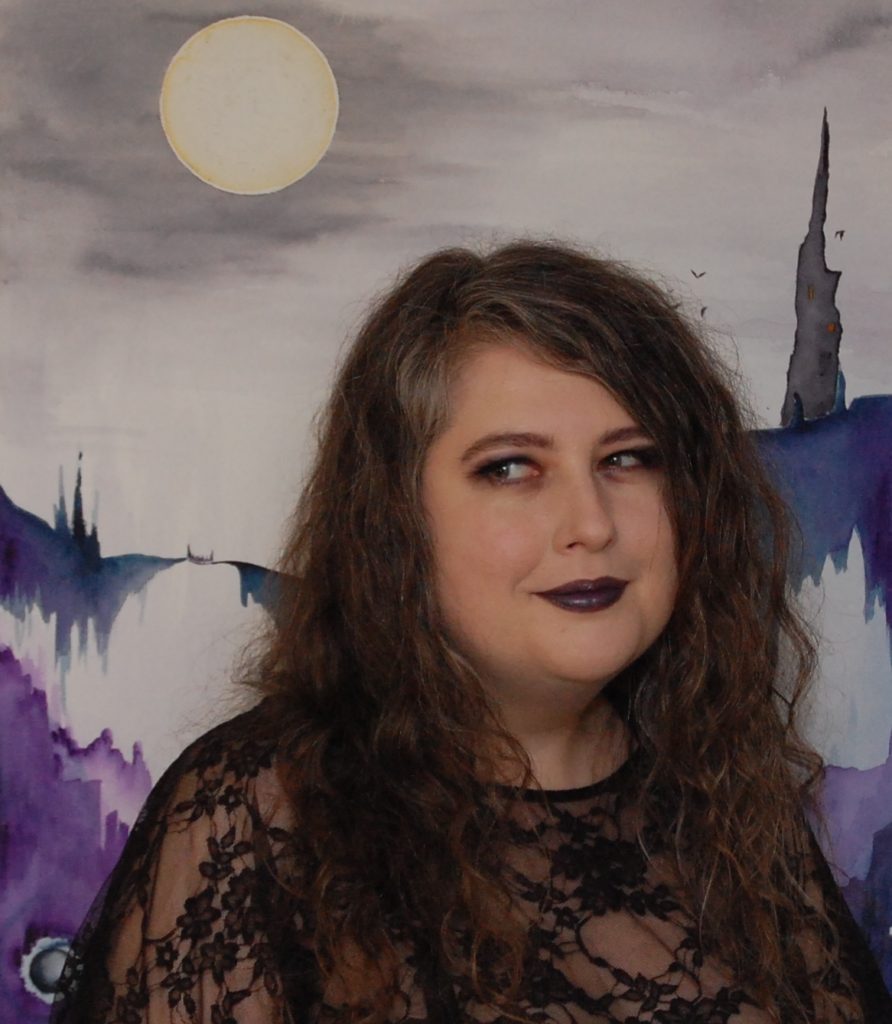 Born in the deepest winter, in the frozen north, in a millenium long since past, DJ Briseis has been a part of these gatherings since the very beginning. At times taking the reins, at times fading into the background, but never far away. Back from torpor (or possibly a longer sojourn in the potato field) and with music ranging from the sanguine to the melancholic, the delectable to the
ghoulish, she hopes to soothe the most choleric of minds, yet tempt even the phlegmatics to move.
Född under djupet av vintern i den frusna norden, under ett årtusende som sedan länge är förbi, har DJ Briseis varit en del av dessa sammankomster sedan begynnelsen. Tidvis ledande, tidvis i bakgrunden, men aldrig långt borta. Tillbaka från torpor (alternativt en längre vistelse i potatislandet) och med musik i spannet från det sangvinska till det melankoliska, det ljuvliga till det makabra, hoppas hon lugna de mest koleriska sinnena, men ändå locka även flegmatikerna till rörelse.