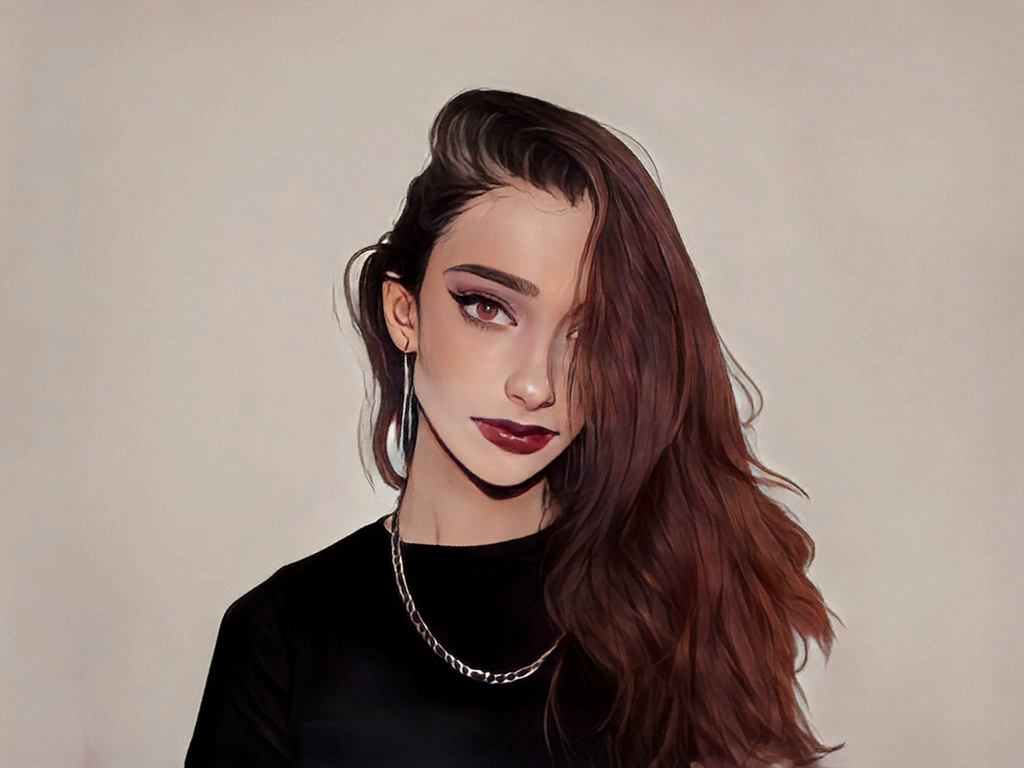 Dancer Valeria Gornova comes from the city of Mariupol, Ukraine. She has been doing oriental dances for more than 7 years and won first place at the European Championships 2021, and first place at the Championships of Ukraine 2019-2021. Now she will join the Dance Obscura experience at Uma Obscura!
Presented in cooperation with IKS Mira, Vasa, Finland.
__________________________
Valeria Gornova kommer från Mariupol i Ukraina, där hon dansat orientalisk dans i över 7 år. Hon har trots sin unga ålder hunnit med att vinna första pris i europeiska mästerskapen 2021 och har även vunnit de ukrainska mästerskapen tre år i rad. Nu gästar hon för första gången Uma Obscura!
Presenteras i samarbete med Internationella Kultursällskapet Mira i Vasa, Finland i ett kulturutbyte över Kvarken!