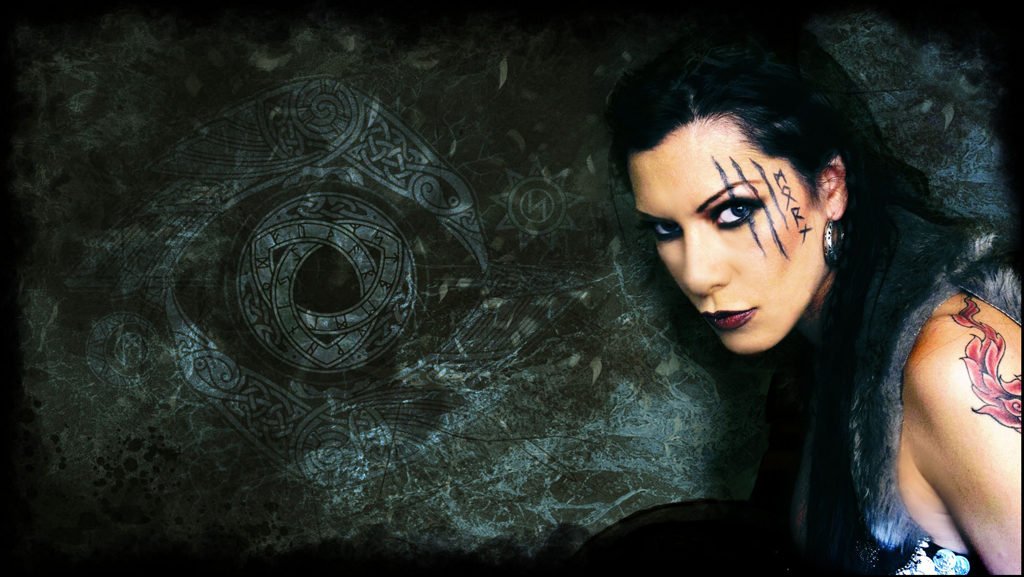 Morgana is an internationally recognized Tribal Fusion and Dark Fusion dancer, choreographer, and instructor.
Her work is very prolific and varied. It is highlighted by her choreographic compositions inspired by stories and characters from films and videogames, her collection of animal-inspired steps, which have resulted from her research on animal mimicry, and especially, her fusion of tribal dance with weapons and martial arts, in which Morgana is a worldwide pioneer. A dark aesthetic predominates in her work, addressed from multiple angles: from Chinese and Japanese culture to Science Fiction and the Victorian Era.
Morgana is also the founder of Excalibur Dance Company, a dance and stage-fighting company with almost 25 years of experience in Europe, and the organizer of the Spanish edition of the international alternative dance festival Gothla Spain.
__________________________________________________
Morgana är en internationellt erkänd dansare, koreograf och instruktör inom danstilarna tribalfusion och darkfusion.
Hennes arbete är mycket produktivt och mångfacetterat. Detta blir tydligt i hennes koreografiska kompositioner. där hon inspireras av berättelser och karaktärer från filmer och videospel, har utifrån studier av djur och deras rörelser skapat en samling djurinspirerade steg och framför allt i hennes fusion med inslag av urfolksdans, kampsport och vapen som props där har Morganavarit en världsomfattande pionjär. En mörk estetik dominerar hennes arbete, allt från kinesisk och japansk kultur till science fiction och viktoriansk tid.
Morgana är även grundare av Excalibur Dance Company, en dans och scenfighting företag med nästan 25 års erfarenhet i Europa och arrangerar den spanska utgåvan av den internationella alternativa dansfestival Gothla Spain.